Special Offers
Every Sunday from 7:00 PM - 11:00 PM
Enjoy a variety of food from three different Arabian cuisines; Jordanian, Lebanese and Moroccan at Spice Garden Learn More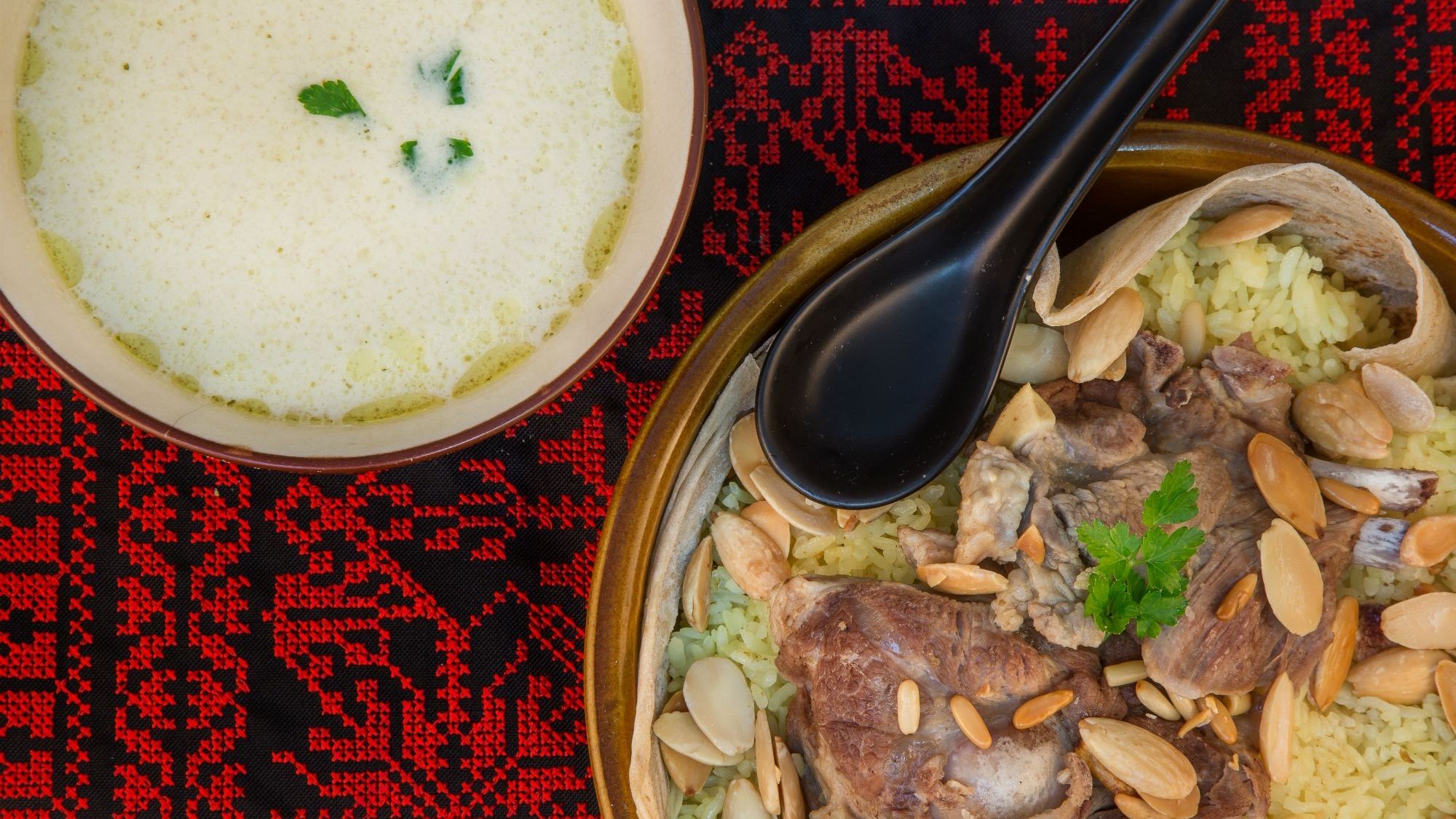 Arabian Night
Experience the incomparable gourmet buffet at the Spice Garden Restaurant. Enjoy a variety of food from three different Arabian cuisines; Jordanian, Lebanese and Moroccan.

Fore reservations please contact Sheraton Amman Al Nabil Hotel at 06 5934111
Offer is only available on Sunday from 7pm to 11pm at Spice Garden.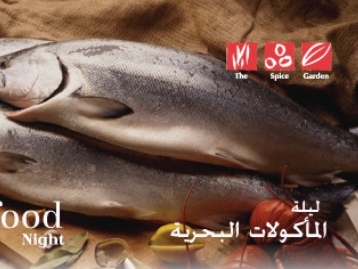 Every Thursday from 7:00 PM - 11:00 PM
Enjoy a magnificent seafood spread every Thursday from 7:00 PM - 11:00 PM at Spice Garden Amman. Learn More
Seafood Night
Seafood lovers are invited to experience a delicious dining experience to tantalize your taste buds. Choose from the freshest selection of fish and seafood to satisfy any seafood lovers taste buds.

For reservations please contact Sheraton Amman Al Nabil Hotel at 06 5934111
Offer is available on Thursdays from 7:00 PM- 11:00 PM. Reservation Required. Subject to availability.